I help individuals & teams live more successful, authentic and fulfilled lives.
"The happiness of your life depends on the quality of your thoughts." - Marcus Aurelius
Start Here
Book a Coaching Session
If there is a gap between the life you want and the one you have, it's good to know that positive change can be just a thought away.
Judge yourself less harshly?
Be able to stand up for yourself more?
Have a clearer picture as to where you are going with your life?
Be more creative and have more energy in your life?
Handle life's ups and downs with more ease and flow?
With guidance and support, your internal Saboteurs, the parts of your mind that respond negatively to challenges and setbacks, producing feelings of stress, anxiety, self-doubt, frustration, regret, shame, guilt, and unhappiness, can be tamed and refocused.
I work with motivated individuals and teams, helping you to recognize your thoughts, understand how they influence your levels of energy, drive and happiness and, most importantly, how to actively direct your brain to choose the thoughts that will help you to live a more successful, authentic and fulfilled life at work and play.
As a Certified Positive Intelligence Coach™ and Organizational Development Facilitator, my work is a dynamic synthesis of the latest breakthroughs in neuroscience, cognitive and positive psychology, and performance science. When you work with me, you'll develop mastery over your own mind so you can reach your full potential.
Why settle for less than you are capable of? Let's inspire and empower you for more!
My new Spiral Up!™ program for individuals and teams is a 12-week Mental Muscle building program, that combines the applications of Positive Intelligence/Mental Fitness with bespoke follow-up sessions to build resilience and enhance our capacity to respond based on our inner wisdom, the Sage.
Start the New Year with a new set of tools and a fresh mindset!  Because you ARE worth it!  New Cohort starting the week of January 16, 2023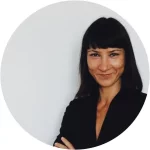 Ugne Tornau
Client Relationship Advisor at Center for Creative Leadership
"Spiral Up! was one of the best decisions I've ever taken."
Working with Anita on the positive psychology program – Spiral Up – was one of the best decision I've ever taken.
Show More
This program gave me another perspective to my professional and personal life, helped me to grow and find more meaning in what I do or wish to do. Unexpectedly, it also helped us as a couple to discover each other and unlock the whole new exciting & creative universe together. I certainly recommend this program to anybody (alone or in couple) looking for answers in what they want, what they believe in, how to value yourself & others, how to grow your mindset, how to slow down and just simply, how to stay happy.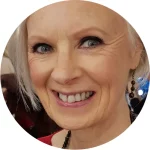 Fay Simcock
Senior Product Owner at TomTom
"The Spiral Up! Group Program worked really well for me."
I loved following the SpiralUp! program with Anita, I really recommend it if you struggle to understand why you don't get the results that you want in difficult situations.
Show More
What worked really well for me: there's a structure to the program which means you have continuous small actions to do, which can be fitted in, even in a day filled with many obligations. So that forms a backbone which makes it easier to stay on track, and it is supplemented with additional, longer activities to help you reflect plus live sessions (on zoom for now, which makes it easier to fit in to my diary) where you swap ideas and experiences with your cohort group. Our group was very supportive, we came from different countries, backgrounds and experiences, but we found we had so much to share. I'd definitely recommend the program.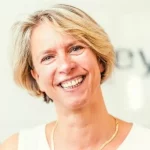 Heidi de Maeyer
Change Manager at Bpost
"Anita is an outstanding group coach."
During each workshop or bootcamp Anita creates a safe, warm and inspiring environment, where the group can thrive and the people in it are boosted to share insights and to grow.
Show More
I know Anita for almost a decade now and I feel very grateful each time our paths cross!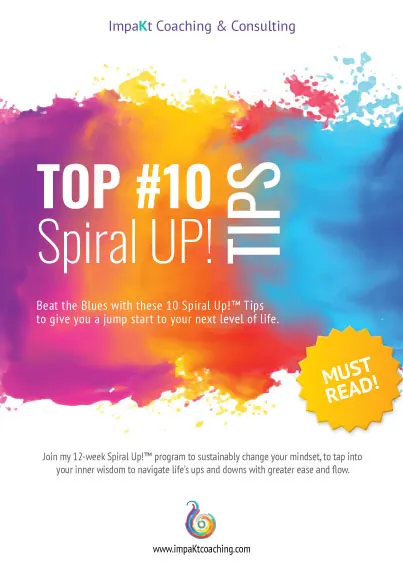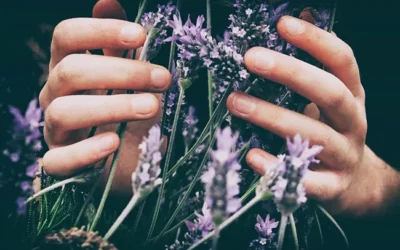 Traditional therapy often centers around addressing adverse events and helping individuals navigate the resulting challenges. However, there's a contemporary approach that shifts the focus from dysfunction to strength, aiming to empower individuals to overcome past issues through present experiences. This progressive form of counseling is embodied in the NeuroAffective Relational Model, or NARM for short.
This article was originally written by and posted on The Human Condition
read more