As a Certified Positive Intelligence Coach™ and Organizational Development Facilitator, I work with motivated individuals and teams.
I help you:
recognize internal dialogues and thoughts
understand how they influence your levels of energy, drive and happiness
how to actively direct your brain to choose the thoughts that will help you to live a more successful, authentic and fulfilled life at work and play.
My work is based on many years of experience, among others, in the fields of Appreciative Inquiry, NLP, Non-violent communication, Radical Collaboration and Positive Intelligence.
I developed Spiral Up!™, a 12-week Mental Muscle building program, that combines the applications of Positive Intelligence/Mental Fitness with bespoke follow-up sessions to build resilience and enhance our capacity to respond based on our inner wisdom, the Sage.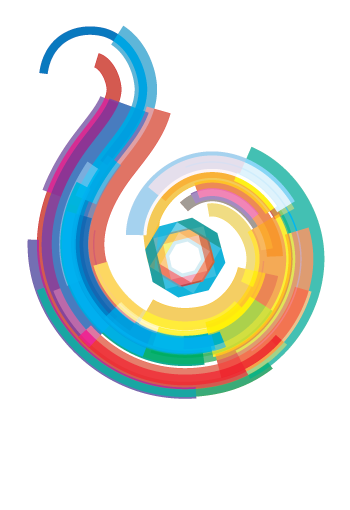 The program is based on insights from neuroscience, positive psychology, performance science and cognitive behavioral science and it intends to examine the thoughts that keep us from thriving the way we are meant to thrive.
The first step in the journey is to identify these so-called Saboteurs (or brain bullies) that we carry with us on a daily basis.  Feel free to do this assessment to make you aware of what your special mix of these Saboteurs is. Please share the link with your team if applicable.
https://www.positiveintelligence.com/assessments/
Please realize that these saboteurs are often the flip side of your greatest strengths.
Once received, please contact me to discuss the results of this assessment and plan your next steps.

Intake session prior to PQ program start
Everyone is sublimely unique, which is why I would like to explore what motivates you to join the program and whether it is the right one for you.

Includes access to app and weekly coaching session.

5 Follow-up coaching sessions
Deepen and integrate your Sage Super Powers.
What will you get out of it?
A powerful set of tools to gain more insight and help to… 
Have greater clarity on what you want to do with your one wild and precious life
Ask for the raise you deserve
Start the business you have been dreaming of
Learn to set efficient boundaries
Come away with tools to navigate life's challenges with greater ease and flow
And so much more . . .

I'd like to invite you to explore Spiral Up!™ for Individuals, Couples and Teams first further before having an initial conversation to see together whether this program is the right choice for you or your team.