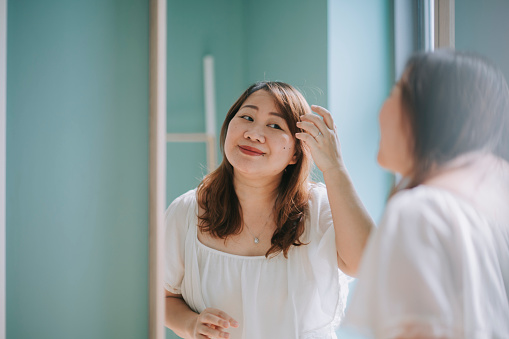 A life time of adverse messages have often resulted in low confidence and self-worth. Reverse the lies of not-good-enough by getting in touch with your essense.
My dream is of a world where everyone knows his or her intrinsic self-worth and becomes an unconditional friend to him or herself.

Now why would that be important?
Do you have Gremlins in your head? I do. Constantly. And they are so busy. They keep telling me that I am not good enough, that I am not smart enough, not witty enough.