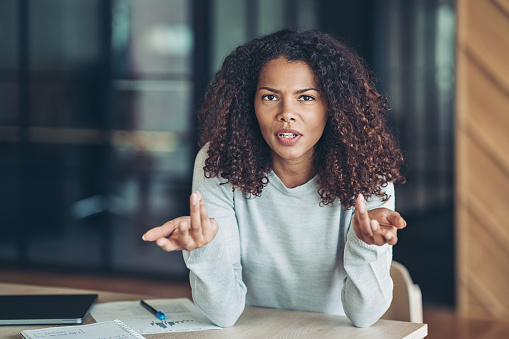 I don't know about you, but I experience plenty of discontent in my life:  Relationships not working out the way I'd like it; ups and downs in my professional life; minor health booboos that I wish were not there; occasionally a sense of boredom and questions around...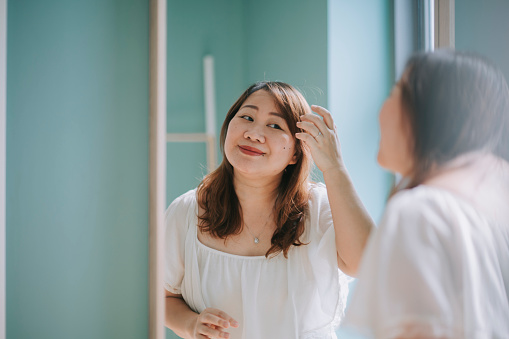 A life time of adverse messages have often resulted in low confidence and self-worth. Reverse the lies of not-good-enough by getting in touch with your essense.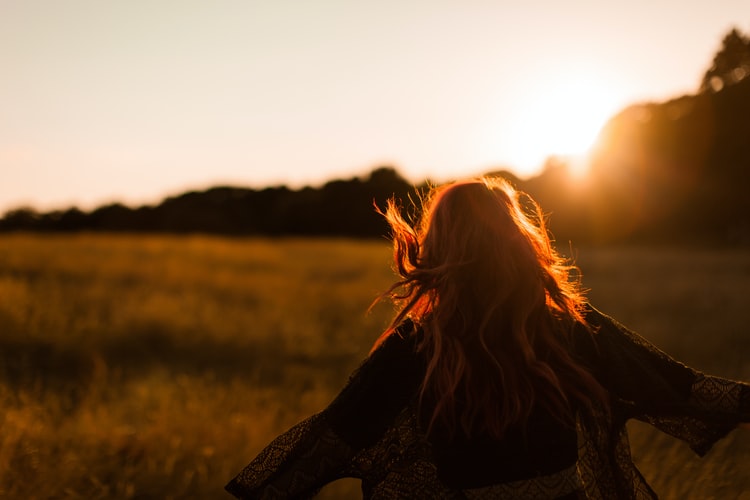 My dream is of a world where everyone knows his or her intrinsic self-worth and becomes an unconditional friend to him or herself.

Now why would that be important?