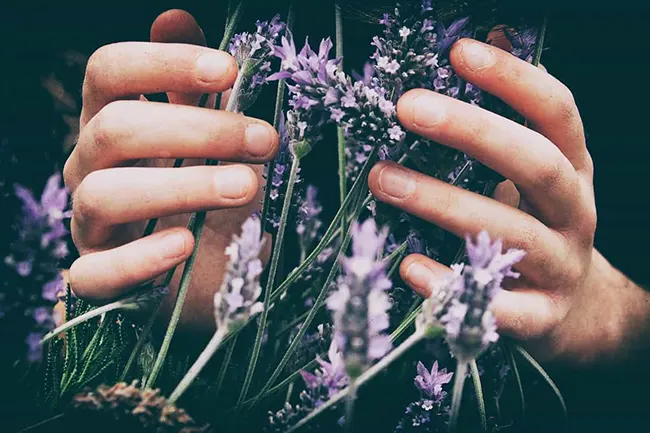 Traditional therapy often centers around addressing adverse events and helping individuals navigate the resulting challenges. However, there's a contemporary approach that shifts the focus from dysfunction to strength, aiming to empower individuals to overcome past issues through present experiences. This progressive form of counseling is embodied in the NeuroAffective Relational Model, or NARM for short.
This article was originally written by and posted on The Human Condition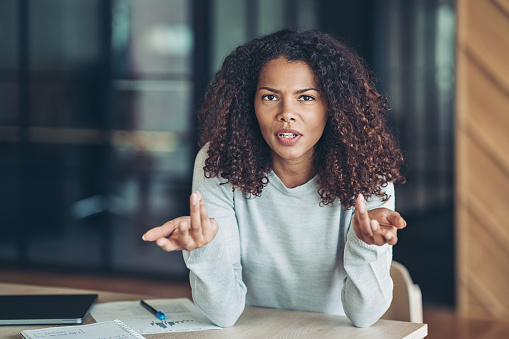 I don't know about you, but I experience plenty of discontent in my life:  Relationships not working out the way I'd like it; ups and downs in my professional life; minor health booboos that I wish were not there; occasionally a sense of boredom and questions around...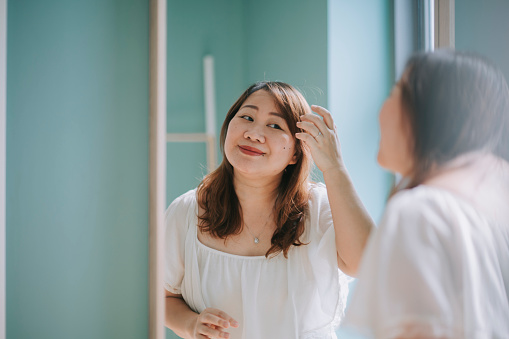 A life time of adverse messages have often resulted in low confidence and self-worth. Reverse the lies of not-good-enough by getting in touch with your essense.